Welcome to the 2020-2021 school year. Heading into the most unpredictable school year, teachers are preparing for blended and online learning (whether that is fully remote, or some combination of hybrid/blended). They need support taking their traditional courses and moving them into blended and online spaces.
This course focuses on how to take your offline courses blended and entirely online. The strategies presented are grounded in blended and online learning theory.
This course will help teachers design a blended or online course, provide instruction online, and facilitate learning and academic discourse in online environments.


This course will provide teachers and schools with the tools and strategies they need to be effective teaching in blended and online learning environments while creating a community of learners capable of making meaning online.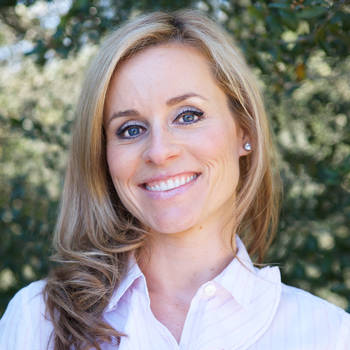 All About Your Instructor: Catlin Tucker
Dr. Catlin Tucker is a bestselling author, international trainer, and keynote speaker.
A frequently sought after consultant for blended and online learning, Catlin created this course to support all K-12 (and higher ed) teachers and school leaders preparing for the 2020-2021 school year.
Catlin earned her doctorate in learning technologies at Pepperdine University.
She taught for 16 years in Sonoma County where she was named Teacher of the Year in 2010.
Catlin has written a series of bestselling books on blended learning, which include Balance With Blended Learning, Blended Learning In Action, Power Up Blended Learning, and Blended Learning In Grades 4-12.
She is active on Twitter @Catlin_Tucker.
Everything You Need to Know About Blended and Online Learning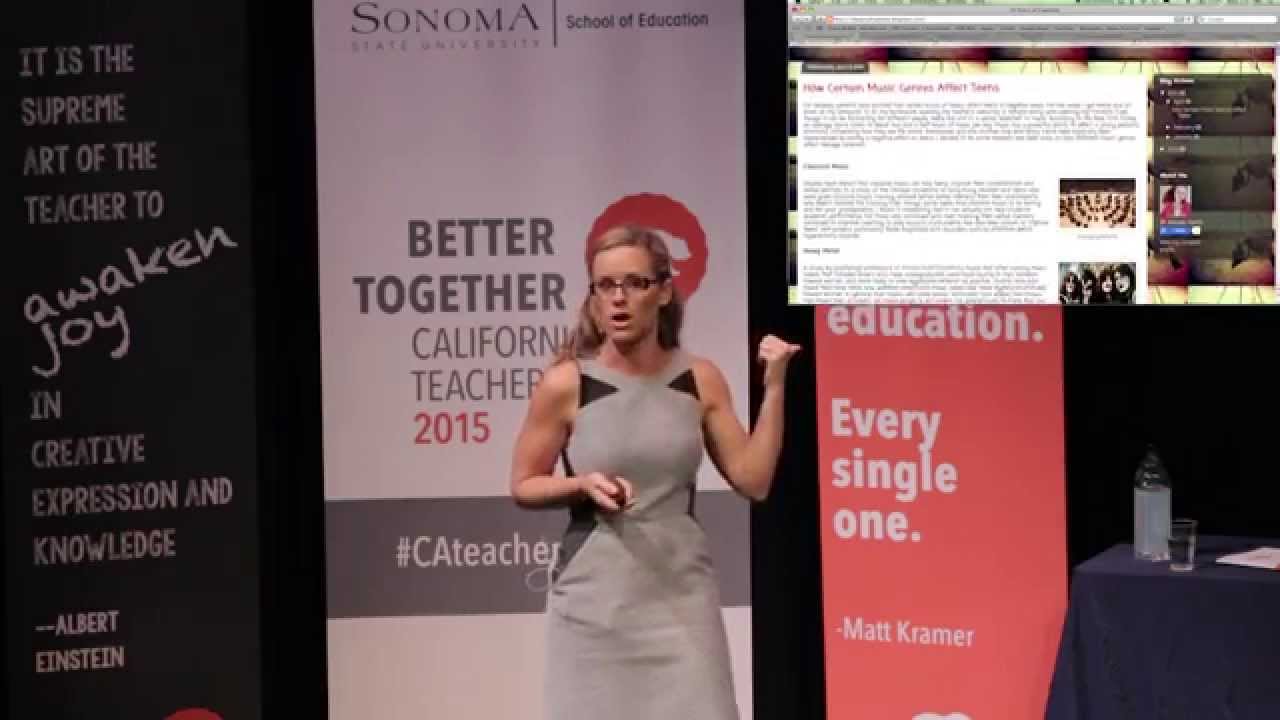 Videos and PDF Guides for Each Lesson
Watch, pause, rewind and learn about blended and online learning as Catlin Tucker walks you through the process in video and PDF guides.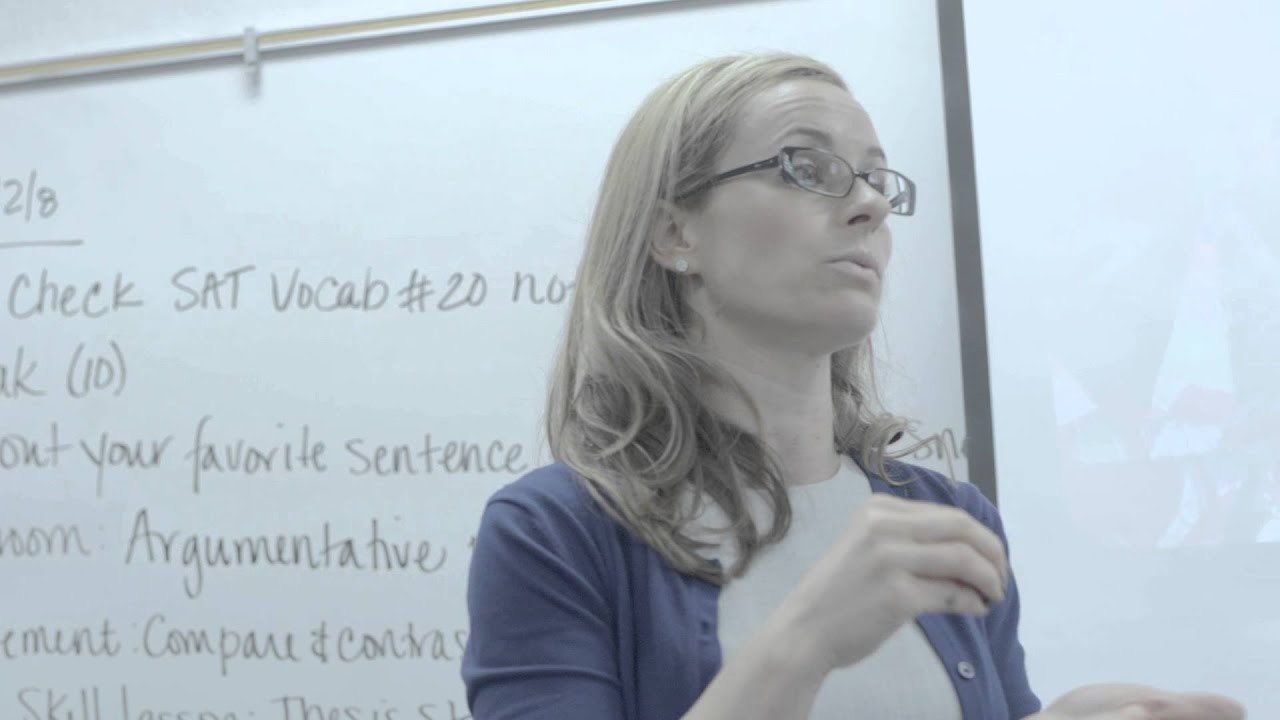 Step-by-Step Action Items and Templates
You don't have to start from scratch. Catlin provides step-by-step instructions, action items, and templates to take learning online and blended.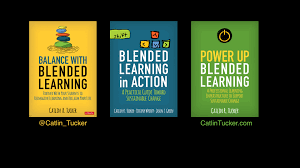 Blended and Online Learning That Works
These practices have been used by Catlin and thousands of other teachers in real classrooms. Go beyond theory to real teaching practice.
Check Out the Newly Released Advanced Course
Dr. Catlin Tucker's second course, "Advancing with Blended and Online Learning" has just been released.