The pandemic has forced educational institutions and educators to adapt quickly to new teaching and learning landscapes. Teachers need the skills and confidence to engage students in meaningful learning experiences. This course provides detailed instruction about how to utilize various models to engage students in dynamic learning in class, online, or a combination of the two.


This advanced blended and online learning course provides teachers with a deep dive into planning and facilitating learning for a variety of teaching and learning landscapes. Each module is composed of video lessons, resources, templates, and action items designed to encourage teachers to take what they are learning and create resources and lessons they can use with students immediately. There is also a bonus lesson at the end of each module that specifically addresses how the strategies and models can be used in a concurrent classroom in which teachers are juggling a group in class and a group online simultaneously.


This course is designed to help teachers architect learning experiences that strive to differentiate and personalize learning experiences, help students to develop their metacognitive and self-regulation skills, give students more agency over their learning, and provide more opportunities for students to control the pace at which they progress through learning experiences.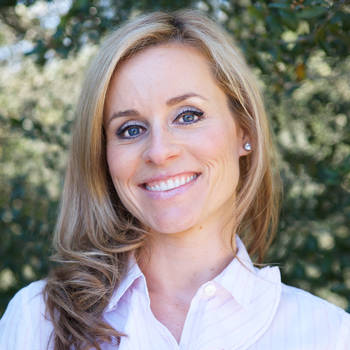 All About Your Instructor: Dr. Catlin Tucker
Dr. Catlin Tucker is a bestselling author, international trainer, and keynote speaker.
A frequently sought after consultant for blended and online learning, Catlin created this course to support all K-12 (and higher ed) teachers and school leaders preparing for the 2020-2021 school year.
Catlin earned her doctorate in learning technologies at Pepperdine University.
She taught for 16 years in Sonoma County where she was named Teacher of the Year in 2010.
Catlin has written a series of bestselling books on blended learning, which include Balance With Blended Learning, Blended Learning In Action, Power Up Blended Learning, and Blended Learning In Grades 4-12.
She is active on Twitter @Catlin_Tucker.
Taking Blended and Online Learning to the Next Level
These practices have been used by Catlin and thousands of other teachers in real classrooms. Go beyond theory to real teaching practice.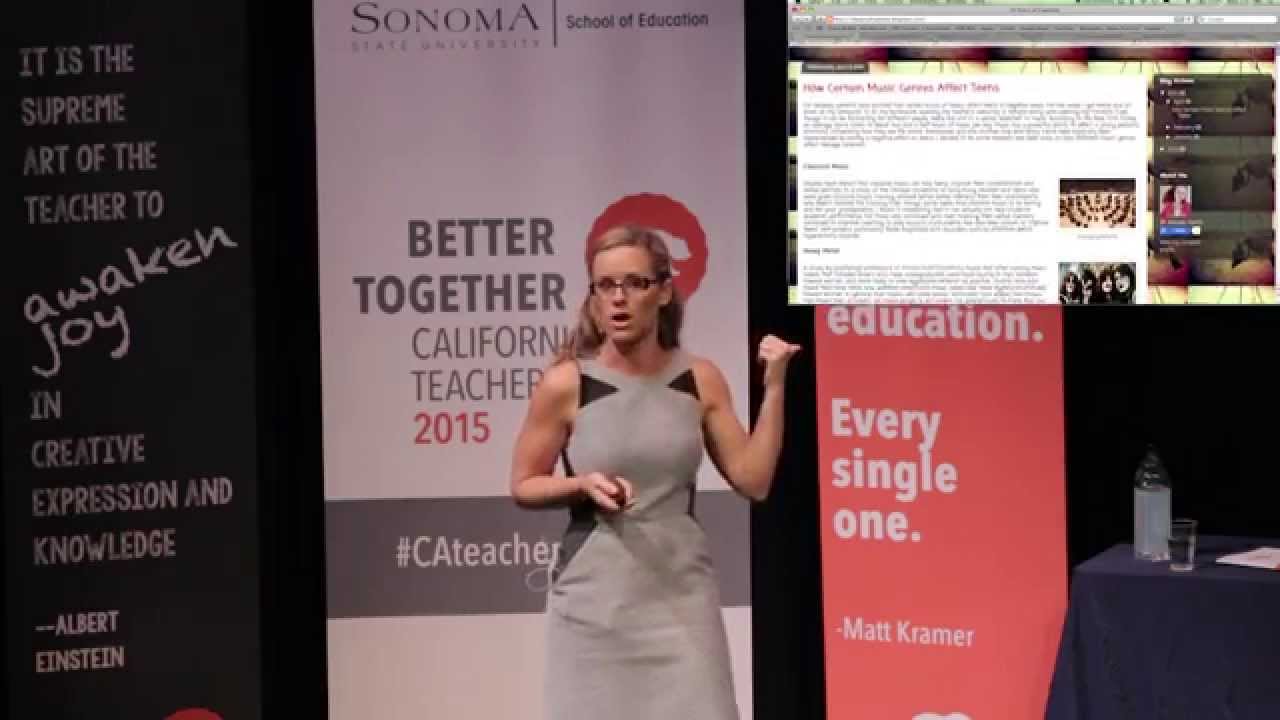 Step-by-Step Action Items and Templates with Each Video Lesson
You don't have to start from scratch. Catlin provides step-by-step instructions, action items, and templates to take learning online and blended. Watch, pause, rewind and learn about blended and online learning as Catlin Tucker walks you through the process in video and Google Doc/PDF guides.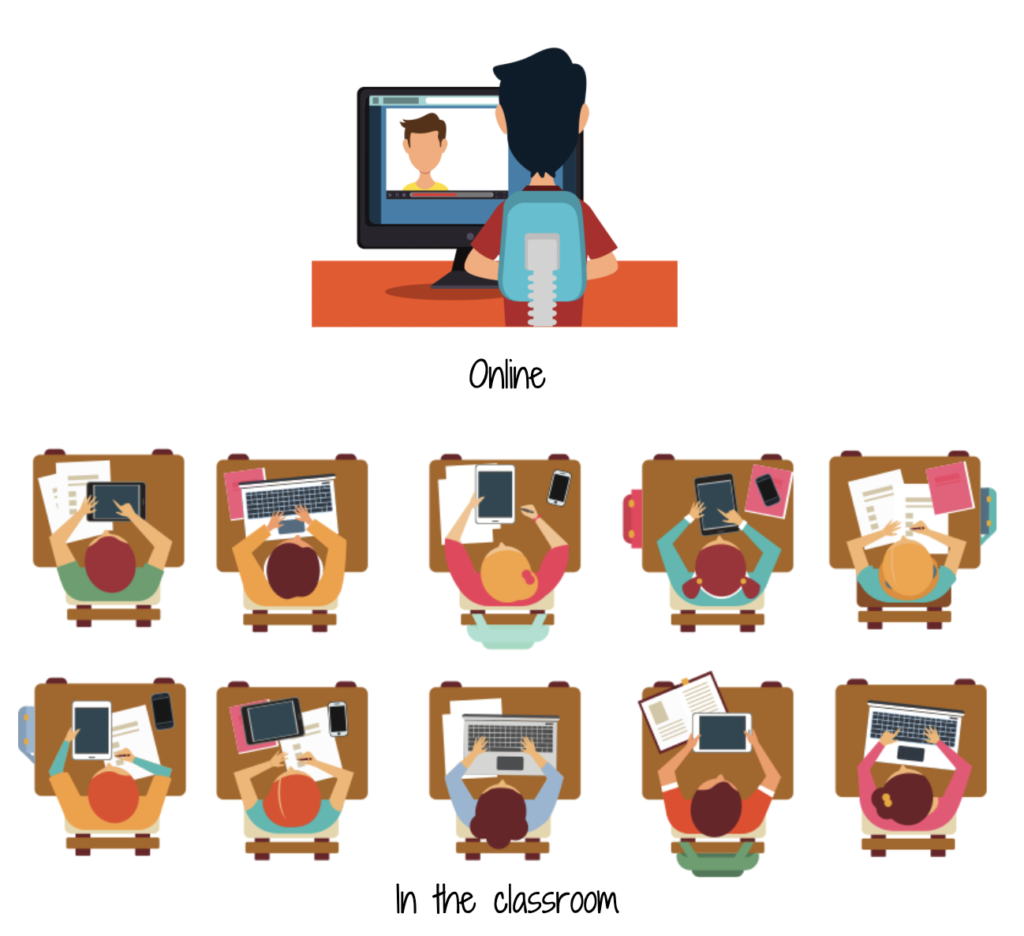 Support for the Concurrent Classroom
Each module is filled with a bonus lesson that focuses exclusively on how to take your teaching and learning to the next level in the concurrent classroom (where half the students are online, and the other half are in the classroom).
This is a challenging model for any teacher, and the course breaks down strategies and structures that make sure all students are learning whether at home or in the classroom.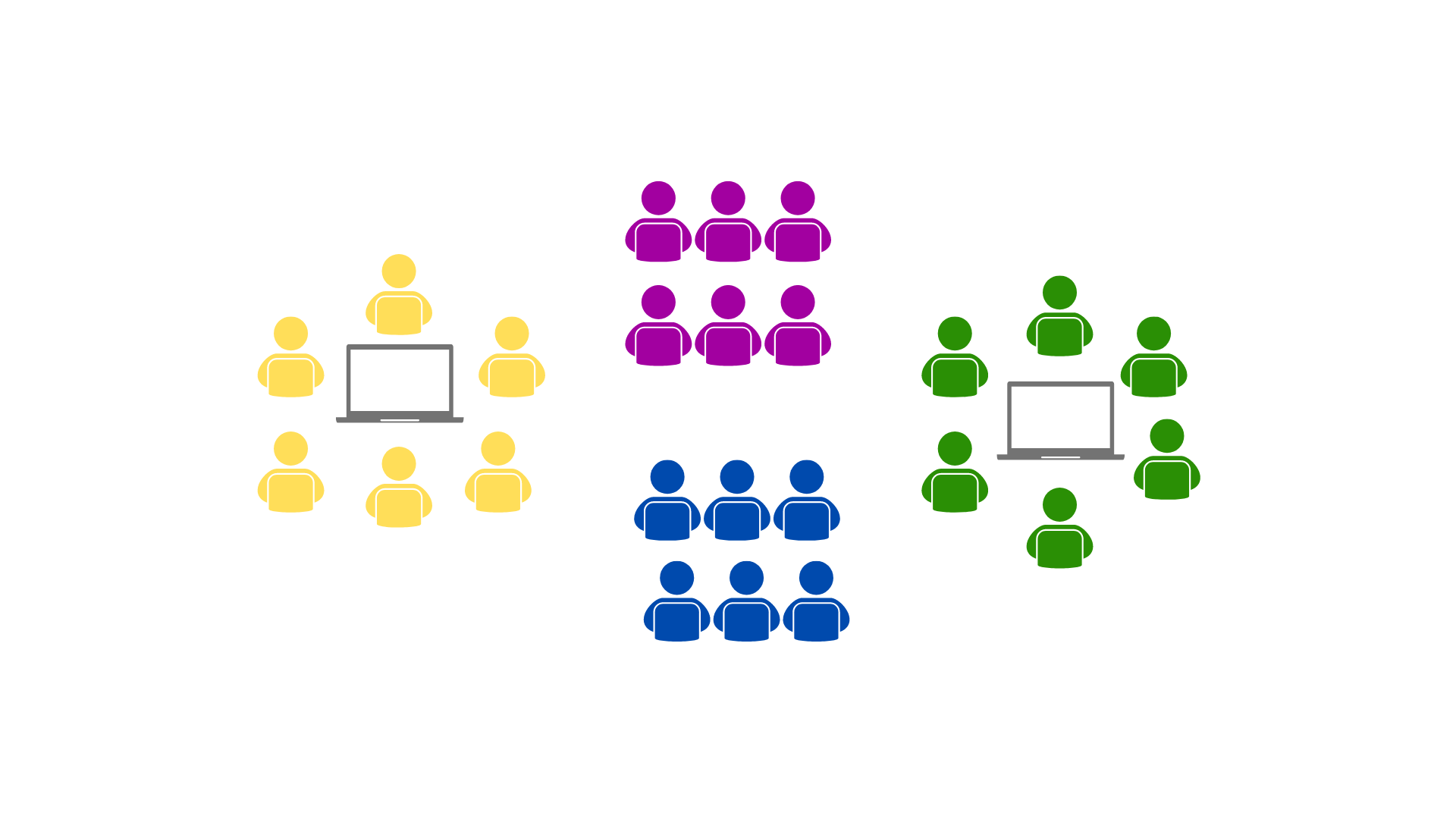 A Deep Dive Into Models That Work In Blended and Online Learning
This course provides a deep dive into four specific models–the station rotation model, choice boards and choose your own adventure learning experiences, the playlist model, and the 5Es instructional model. Each lesson encourages teachers to take what they are learning and create resources and lessons they can use with students immediately.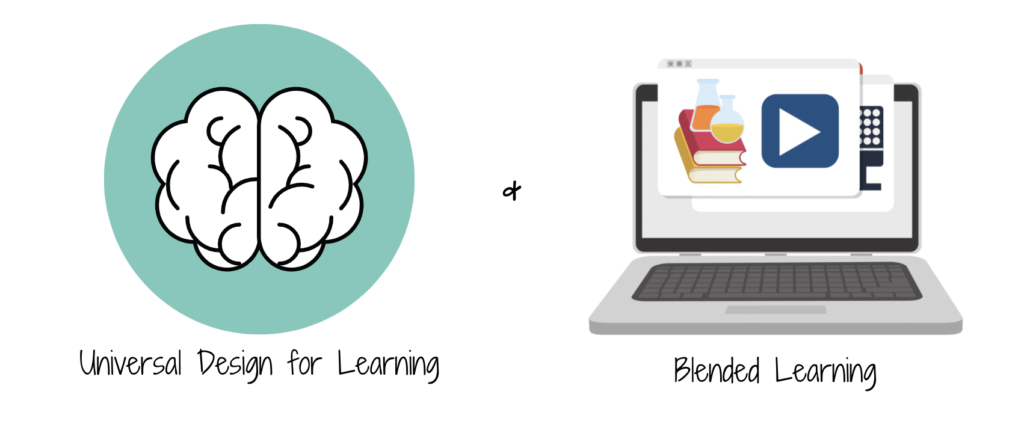 Universal Design For Learning in the Blended/Online Classroom
Instead of thinking about UDL and blended learning as two separate disconnected approaches to teaching and learning, it is worth exploring the overlap between the two. Blended learning models can make putting UDL into practice more manageable. When teachers shift from a one-size-all approach to differentiating and personalizing learning, it is natural to consider what individual learners need to make progress toward learning goals.
Check Out the Getting Started Course
Dr. Catlin Tucker's first course, "Getting Started with Blended and Online Learning" has been used by over 15,000 educators since being released in July 2020.