You can
develop the skills to meet the diverse needs of learners in
any
learning environment. 
This approachable, in-depth course unites the adaptability of Universal Design for Learning with the flexibility of blended learning, equipping educators with the tools they need to create relevant, authentic, and meaningful learning pathways to meet students where they're at, no matter the time, place, and point of progress. With step-by-step guidance and clear strategies, authors Katie Novak and Catlin Tucker empower teachers to implement these frameworks in the classroom, with a focus on cultivating community, building equity, and increasing accessibility for all learners. 
As we face increasing uncertainty and frequent disruptions to traditional ways of living and learning, UDL and Blended Learning for All Students Online Course offers a bold, innovative, inclusive solution for navigating a range of learning landscapes, from in-person to online to a blend of the two.
Whether you read the best-selling book UDL and Blended Learning: Thriving in Flexible Learning Landscapes or are jumping into the course right now, this will provide the guidance and resources to help you meet the diverse needs of learners this school year!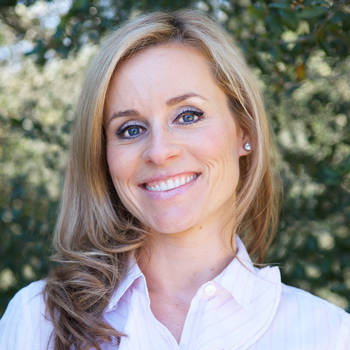 All About Your Instructor: Catlin Tucker
Dr. Catlin Tucker is a bestselling author, international trainer, keynote speaker, and professor in the Masters of Arts in Teaching program at Pepperdine University.
A frequently sought-after consultant for blended and online learning, Catlin created this course to support all K-12 (and higher ed) teachers and school leaders preparing for the 2021-2022 school year.
Catlin taught for 16 years in Sonoma County where she was named Teacher of the Year in 2010. She earned her doctorate in learning technologies at Pepperdine University.
Catlin is the co-author of UDL and Blended Learning, and multiple best-sellers which include Balance With Blended Learning, Blended Learning In Action, Power Up Blended Learning, and Blended Learning In Grades 4-12.
She is active on Twitter @Catlin_Tucker.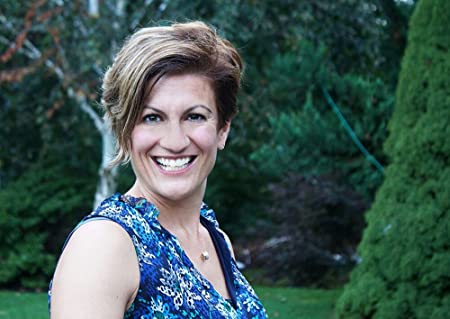 All About Your Instructor: Katie Novak


Katie Novak, Ed.D. is an internationally renowned education consultant as well as a practicing leader in education in Massachusetts. With over 19 years of experience in teaching and administration, an earned doctorate in curriculum and teaching, and 8 books published. Katie designs and presents workshops both nationally and internationally focusing on the implementation of Universal Design for Learning (UDL), inclusive practices, multi-tiered systems, and universally designed leadership.
Dr. Novak is the co-author of UDL and Blended Learning, as well as the author of Revised and Expanded Edition: UDL Now! A Teacher's Guide to Applying Universal Design for Learning in Today's Classrooms. UDL in the Cloud was endorsed by the Executive Director of The Initiative on Learning and Teaching at MIT while Mitchell Chester, the Commissioner of the Massachusetts Department of Elementary and Secondary Education (DESE), endorsed Universally Designed Leadership. Innovate Inside the Box has landed as #1 on Amazon's Best Seller's List for Education.
Everything You Need to Implement UDL and Blended Learning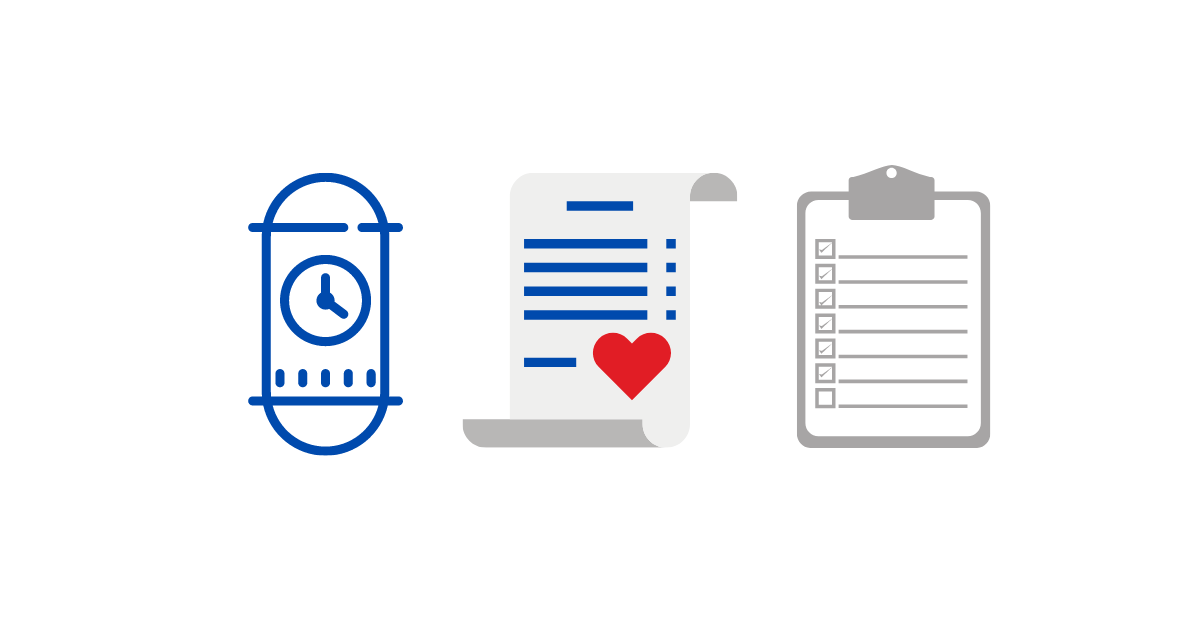 Overview Video and Choose Your Path Resources For Each Module
Watch, pause, rewind to learn about UDL and Blended learning as Catlin Tucker and Katie Novak walk you through the process in video and choose-your-path guides.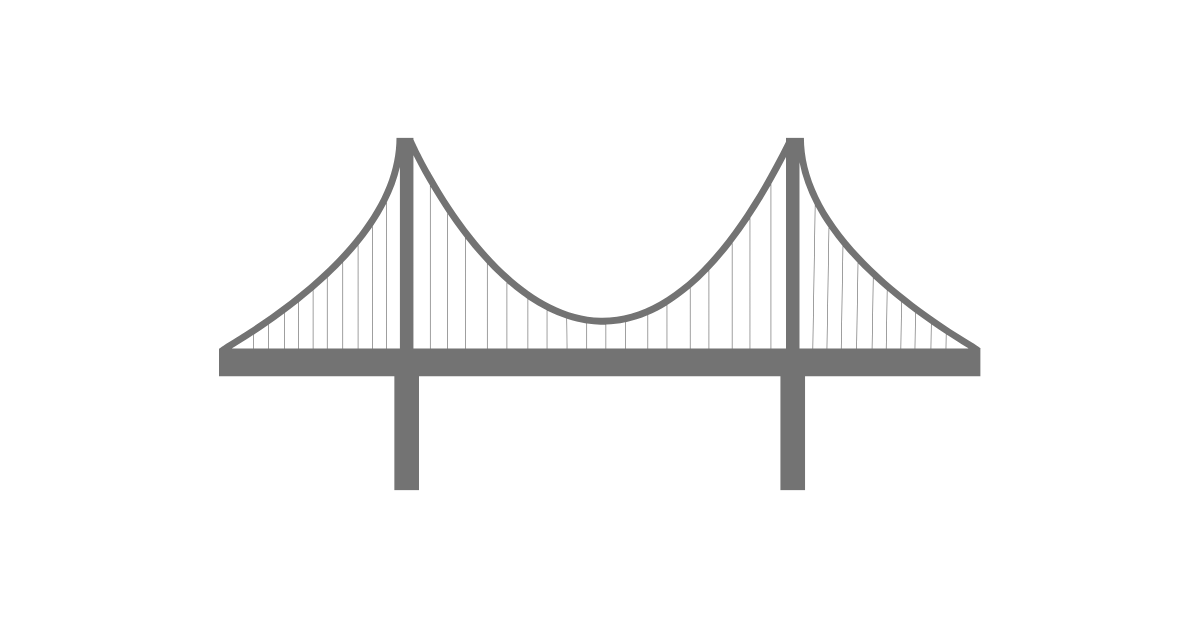 Action Items, Discussion Questions and Resources
You don't have to start from scratch. Katie Novak and Catlin Tucker provide discussion questions, action items, and resources to bridge UDL and Blended learning.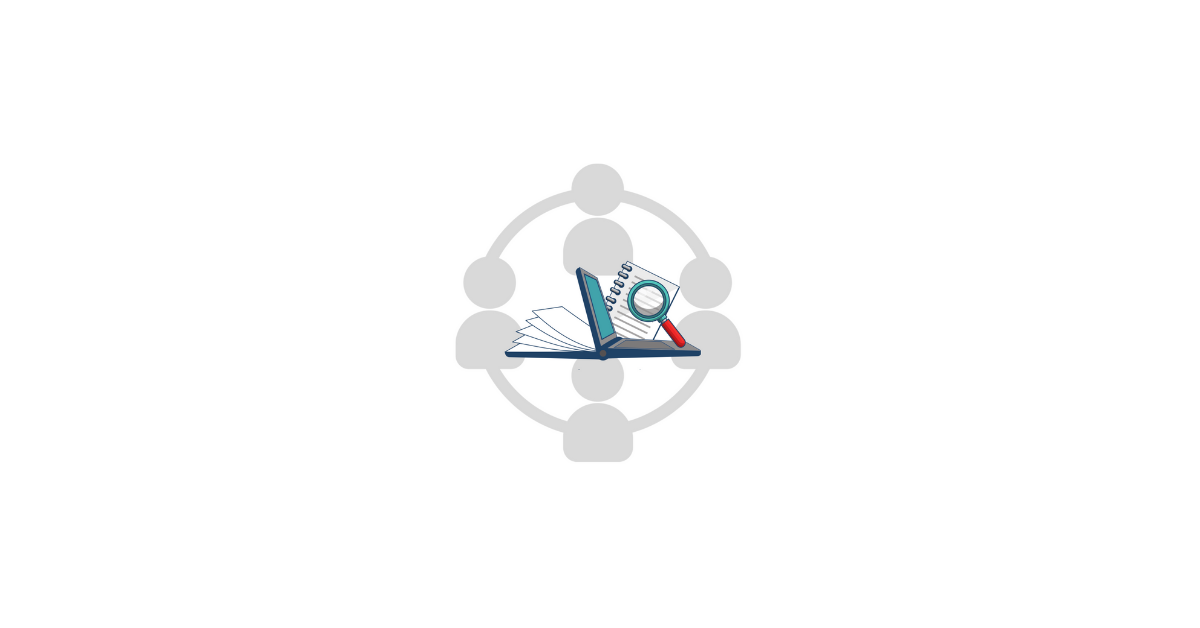 Self-Paced Course You Can Go Back to On Your Time
These practices have been used by Catlin Tucker, Katie Novak, and thousands of other teachers in real classrooms. Go at your own pace and go beyond the theory!
What's Inside: The Course Curriculum